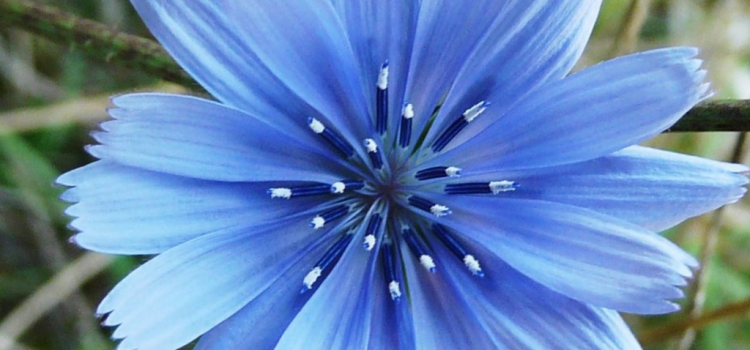 OratelDiagnostics
At oratel diagnostics we use plant pigments to develop rapid, non-invasive and cost effective, diagnostics tests for reproductive health issues in humans and animals.
ENDO-TEK - Endometriosis test
Oratel's accurate, easy-to-manufacture ENDO-TEK test can identify rapidly whether pelvic pain is due to endometriosis or something else. The assay is a swab impregnated with proprietary pigments that give color responses which correlate with the presence or absence of endometriosis.
Our mobile application reads the color response and transmits the color as digital data to our server, which also serves as a real-time data base for endometriosis. The server is already certified to transmit secure data to the doctor, who then consults with the patient. This saves both time and money in health care.
DaisySTicK assay for Pregnancy Probability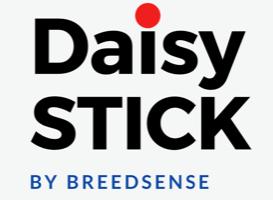 What does a non-pregnant cow cost your business? Dairy farms with 1000 cows currently lose about $30,000 / year in breeding costs.
Oratel Diagnostics LLC has a novel simple 1 step color test technology that:
identifies pregnancy probability early in estrus.
identifies which recipients are eligible for embryo transfer
identifies response to changes in estrogen